IVSS on line predavanje
27.09.2021.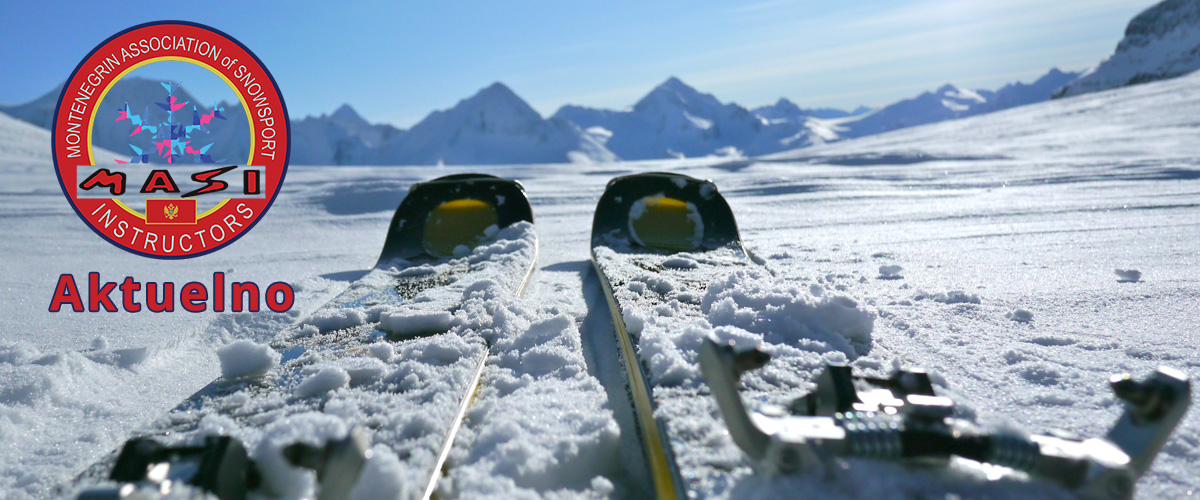 Nastavljajući sa prethodnog seminara Mikea McClurea (ENOS) i Andreasa Thomanna (TUM) o društvenim prednostima boravka na otvorenom, Asa Tugetam, članica odbora IVSS -a i viši predavač na Univerzitetu Linnaeus u Kalmaru, izvjestiće istraživanje o sportovima na snijegu i učenju Univerziteta studenti u Švedskoj. Naglasak će biti na prenosivim vještinama učenika u svakodnevni život u njihovim matičnim zajednicama. Biće objašnjena tri procesa učenja (kontekstualni, relacijski i razvoj identiteta) i dati primjeri koji će pomoći da se razvije bogatije razumijevanje i praksa za podučavanje učenika kroz sportove na snijegu.
Online Seminar Outline
Presenter:
Åsa Tugetam, PhD
IVSS Board Member and Senior Lecturer at Linnaeus University Kalmar
Type:
Presentation
Title:
Learning through Snowsports
Duration:
90min.
When:
September, 29th 5:00 p.m. CET
Registration Information:
• Cost: Free
• Registration: https://us06web.zoom.us/webinar/register/WN_uOUybGF4SWOOZ6OuY2PUSA
• Registration Deadline: Tuesday, September 28, 2021, 11:59 ECT
Description:
This presentation will report research on snowsports and the learning of University students in Sweden. The emphasis is on the transferable skills of students to everyday life back in their home communities. Three learning processes will be explained (contextual, relational and identity developing) and examples given to help develop a richer understanding and practice for teaching students through snowsports.
Learning Outcome:
1. Explaincontextual,relationalandidentity-developinglearning processes and apply them to their own practices.
2. Articulate the differences between short term and long-term objectives in snowsports teaching and the importance of sense making in teaching.
Learning Experiences (activities/exercises): T
• Question and answer session via chat functions at the end of each
session.
• Post webinar follow up
Videos/Handouts: Presentation will be available after the seminar for registered participants.
---
Vidite sve vijesti
---